A child's experience is at the heart
Guidecraft products are inspired by nature, art, and constructivism. That guidance makes it possible to create unique products that enrich the lives of children and articulate and define creative, joyful, and meaningful experiences.
Our core values Safety
Details like rounded edges, anti-tip feet, pinch-free hinges and secure wall brackets mean that we can guarantee your child's safety. Quality
By prioritizing quality and longevity, we ensure that our products will last generations and not end up in a landfill. Innovation
We strive to be trend setters in our industry, incorporating unique designs and materials into our products.
Rooted in Theory
Our designers collaborate with world-renowned educators, authors, parents and industry experts to create thoughtful products that encourage children to think creatively, problem-solve, and develop their own voices.
Tested, trusted and 100% safe
We pride ourselves on manufacturing products that put children's safety above all else. To fulfill that mission, we design and test our products to meet or exceed international safety standards.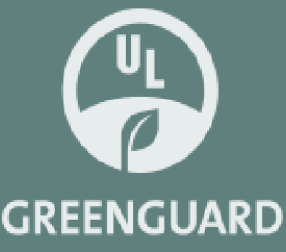 1966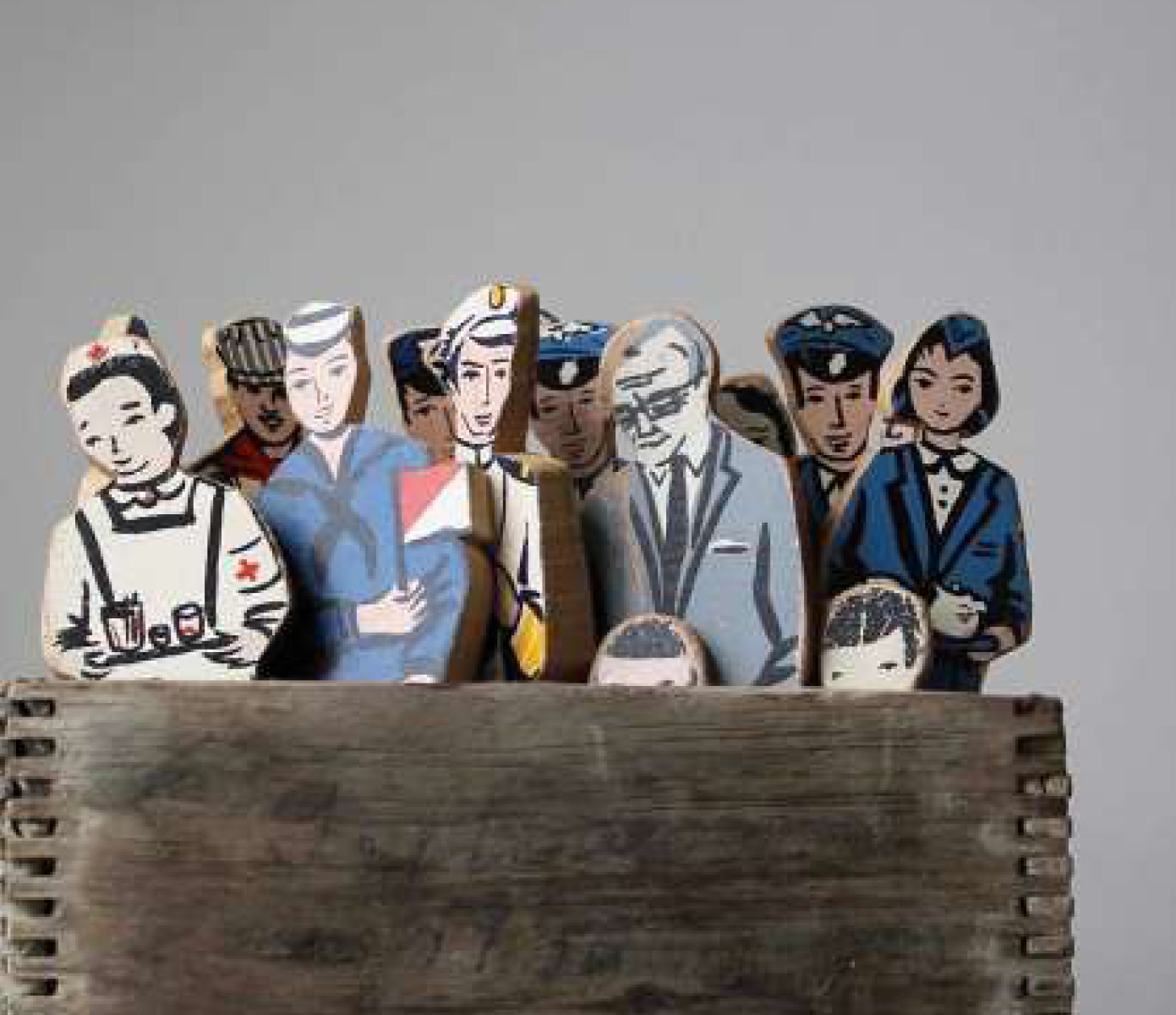 Then
In 1966, Guidecraft's founder Fred Fein started making wooden toys for children out of his workshop in New York, turning his woodworking hobby into a business.
2023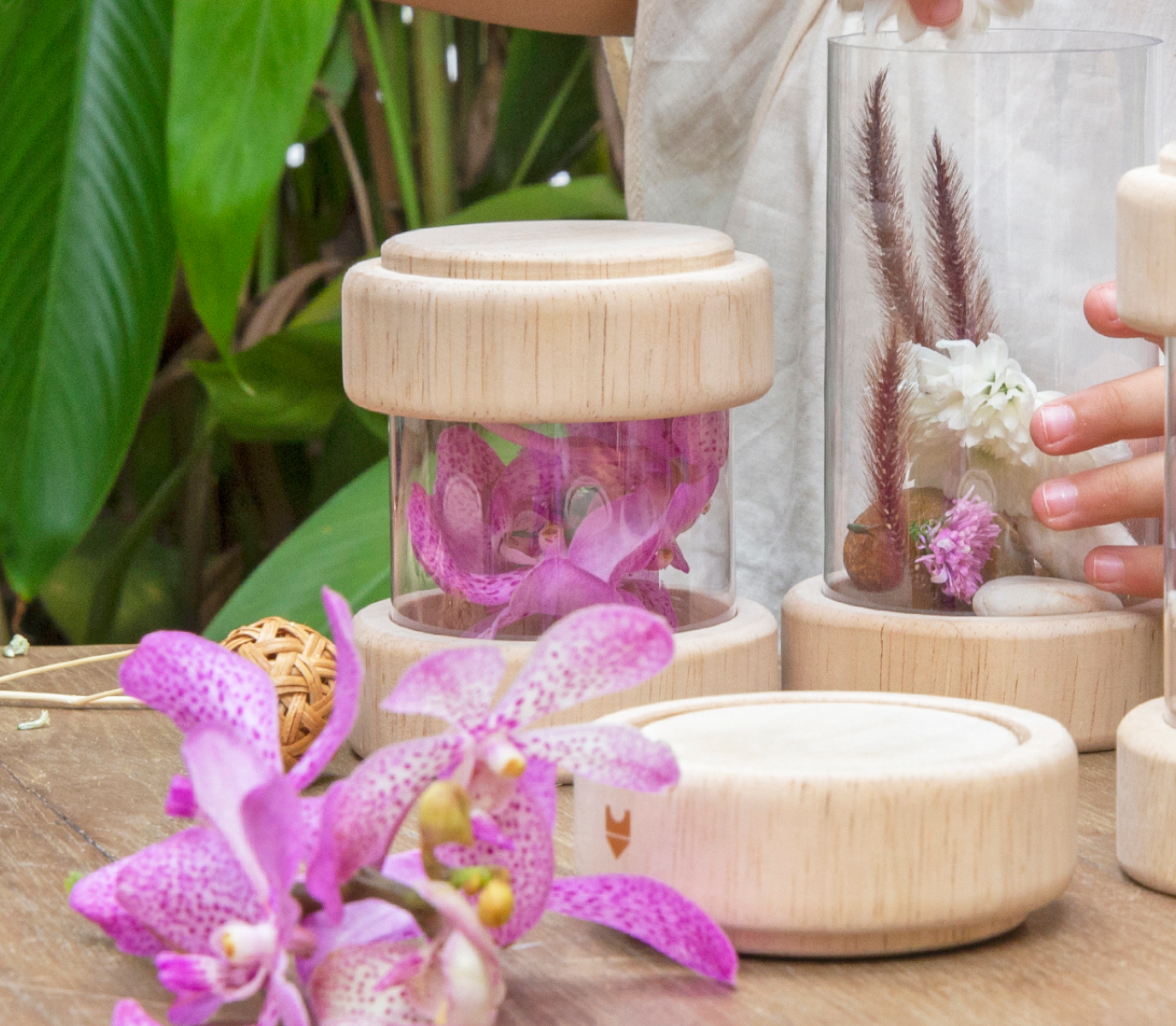 Now
We are a global company with an ever-growing portfolio of learning furniture and educational 
portfolio of learning furniture and educational